primatex
THE COMPANY
Since 1997 Manifattura Pri.Ma.Tex S.r.l.
well knew his own mission: the
creation and development of innovative technical fabrics for
DPI

.
Research, innovation and technology competences always at the forefront, have led to the creation of the MULTIPROTECTIVE line, focused on conceive and creation of new technical fabrics, always following market's requests…even one step ahead.


Inside our
modern industrial organization
, a young and dynamic team of people works with the highest professionality, following meticulously all the stages of development and creation of our technical fabrics.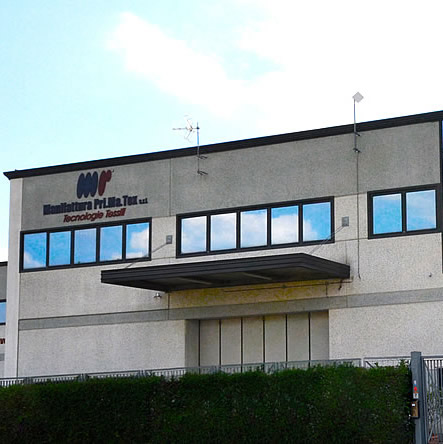 primatex
Accurate laboratory tests, the collaboration of
qualified engineers
and the scrupulous attention for the product's quality, have permitted to Manifattura Pri.Ma.Tex S.r.l. to obtain fabrics each time more and more improved, certified according to the severe regulations regarding EN ISO such as:
EN 12568. Foot and leg protectors – Foot and leg protectors — Requirements and test methods for footwear components – non-metallic toecaps
EN – ISO 20344. Personal protective equipment - Test metods for footwear
EN – ISO 20345. Personal protective equipment - Safety footwear
EN 13595. Protective clothing for professional motorcycle riders
UNI – EN – ISO 11611. Protective clothing for use in welding and allied processes
UNI – EN – ISO 11612. Clothing to protect against heat and flame
UNI – EN 15614. Protective clothing for firefighters
EN 17249. Safety footwear with resistance to chain saw cutting
UNI – EN 15090. Footwear for firefighters.
if ($pageName!="contatti") { ?>
Contact us for info
} ?>
Manifattura Pri.Ma.Tex Srl
Via Tourcoing 21, 59100 Prato
Tuscany - Italy
VAT 02202530487
REA n. 493820 del 13.07.2006
Social capital i.v. € 51.646,00