LABORATORY


Manifattura Pri.Ma.Tex S.r.l, to ensure the highest quality and conformity of produced fabrics, submits each production lot to constant tests of laboratory, verifying the correct correspondence of values to norms and requisites request.
Our laboratory is in an air-conditioned environment, with controlled temperature and humidity.
Possibility to perform the following tests:
perforation test antiperforation materials

and shoes
tear, traction and elongationresistance test
water vapor permeability test
fire resistance test
radiant heat transmission test
spray test
color fastness test against dry and wet rubbing
climatic chamber for environmental aging tests
electrical resistance test
climate chamber for ESD materials conditioning
abrasion resistance test.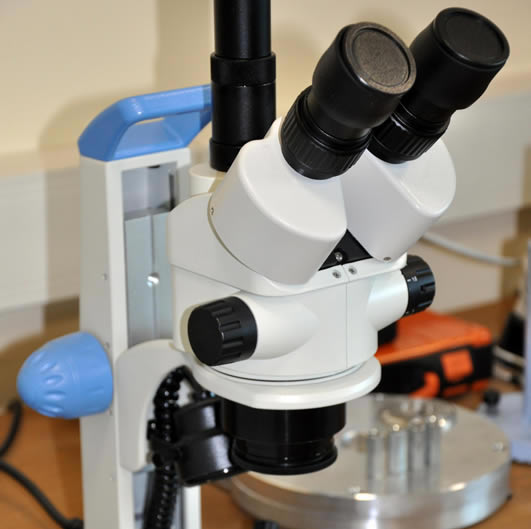 PROCESSES


Transfer Printing
Rotary Printing
Direct Inkjet Digital Printing
Reactive Polyurethane Lamination
Film and Web Lamination
Latex Lamination
Powder lamination
Flame lamination
Coating
Resining
Pad Impregnation
TREATMENTS


Ceramic, Mineral, Metal and Graphene Resins
Natural and Synthetic starches
Water Proof treatments
Fire Proof treatments
Antibacterial and Antifungal treatments
Anti-static treatments
LAB INSTRUMENTS


Dynamometer for Tear, Tension and Stretching Tests
Dynamometer for Perforation Tests
Martindale for Abrasion and Pilling Tests
Ballì per Upper Bend Tests
Flexometer per Sole Bending Tests
Spray Tests
Forced Ventilation Stove
Water Vapour Permeability
Cabin for Horizontal Flame Tests
Temperature Chamber for Aging Tests
Metriso for Electrical Resistance Tests
if ($pageName!="contatti") { ?>
Contact us for info
} ?>
Manifattura Pri.Ma.Tex Srl
Via Tourcoing 21, 59100 Prato
Tuscany - Italy
VAT 02202530487
REA n. 493820 del 13.07.2006
Social capital i.v. € 51.646,00