FIRE-RESISTANT FABRICS


Fireproof
and flame retardant materials produced by Manifattura Pri.Ma.Tex S.r.l are created to ensure the maximum protection for the final users, granted still a total comfort, lightness, breathability and thermal insulation.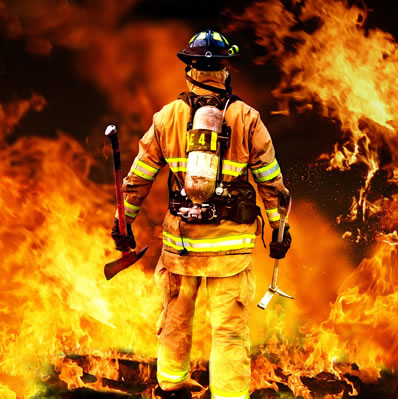 The MULTIPROTECTIVE line products have revolutionized the world of
security in steel industry
, since its components are fully protective, both from fire and water.
Made with intrinsically resistant,
fire retardant technical fibers
, they give total protection against molten metals (iron 1400 ° C / aluminum 800° C).
Replacing the very heavy, rigid and non-breathable leathers used until today to produce safety boots until now with our special technical fabrics, allows to greatly improve breathability, comfort, lightness and portability for DPI. The
fire proof fabrics
of the MULTIPROTECTIVE line are also designed for the production of footwear/boots for firefighters sector.


if ($pageName!="contatti") { ?>
Contact us for info
} ?>
Manifattura Pri.Ma.Tex Srl
Via Tourcoing 21, 59100 Prato
Tuscany - Italy
VAT 02202530487
REA n. 493820 del 13.07.2006
Social capital i.v. € 51.646,00